A thousand and one possibilities
The town of Franklin has a multitude of tourist attractions to offer. Explore the area by strolling through the orchards and enjoying sumptuous food at local restaurants.
How inspiring it is to ride the scenic Route 202 through the area and take on the famous Covey Hill. Whether you're driving, or riding your motorcycle or bike, you'll find something to satisfy your eyes and your stomach. The Franklin landscape is characterized by the abundance and beauty of orchards and maple groves, its rich built heritage and several century-old churches.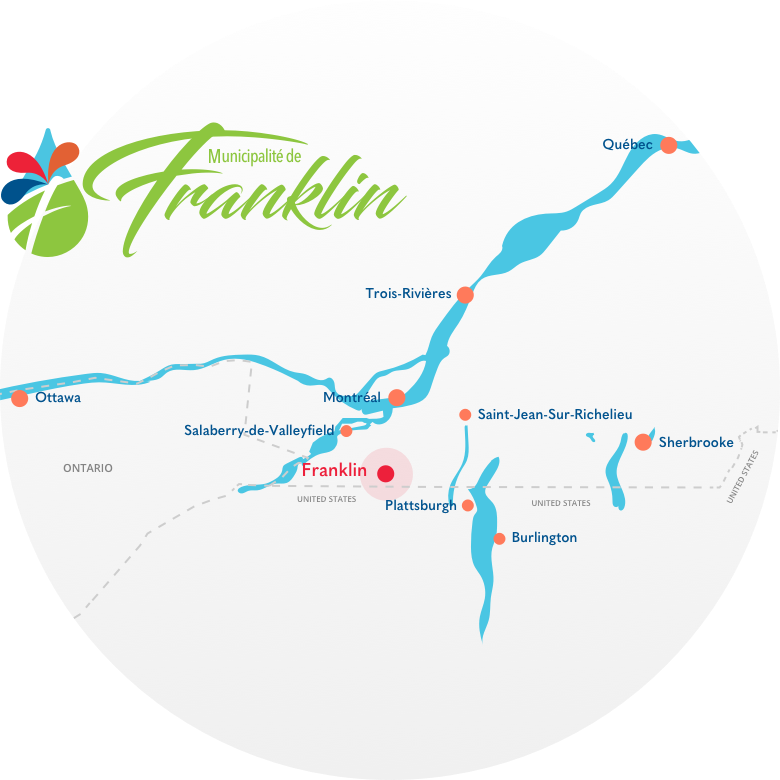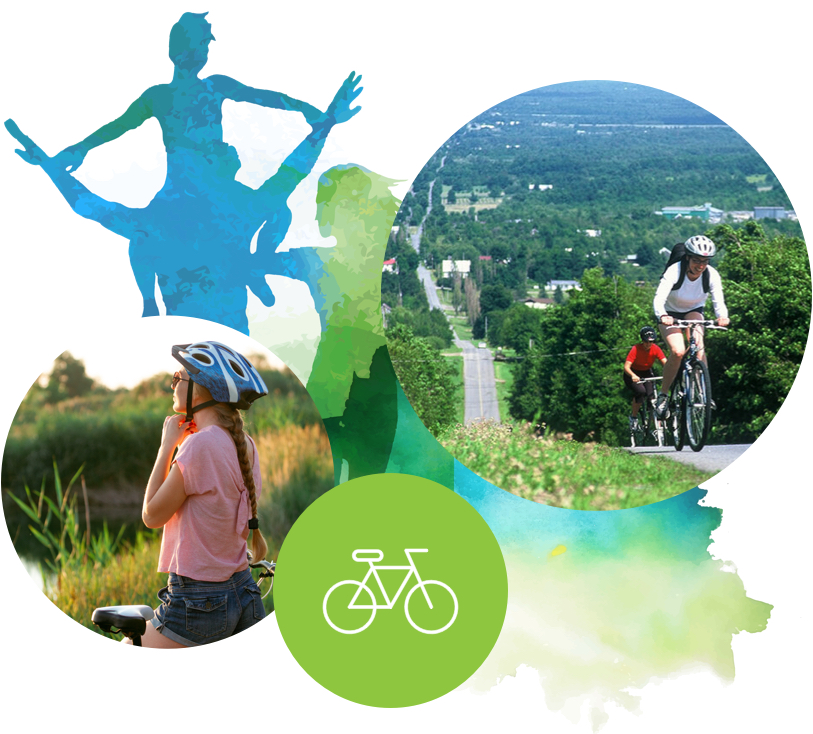 With breathtaking landscapes
Franklin's various routes are punctuated by many stops and inviting landscapes. Whether you want to take a break in nature with a picnic, enjoy a cider in one of our many orchards, satisfy your sweet tooth or stock up on local produce, you'll find everything you need along the way!